unlock value with data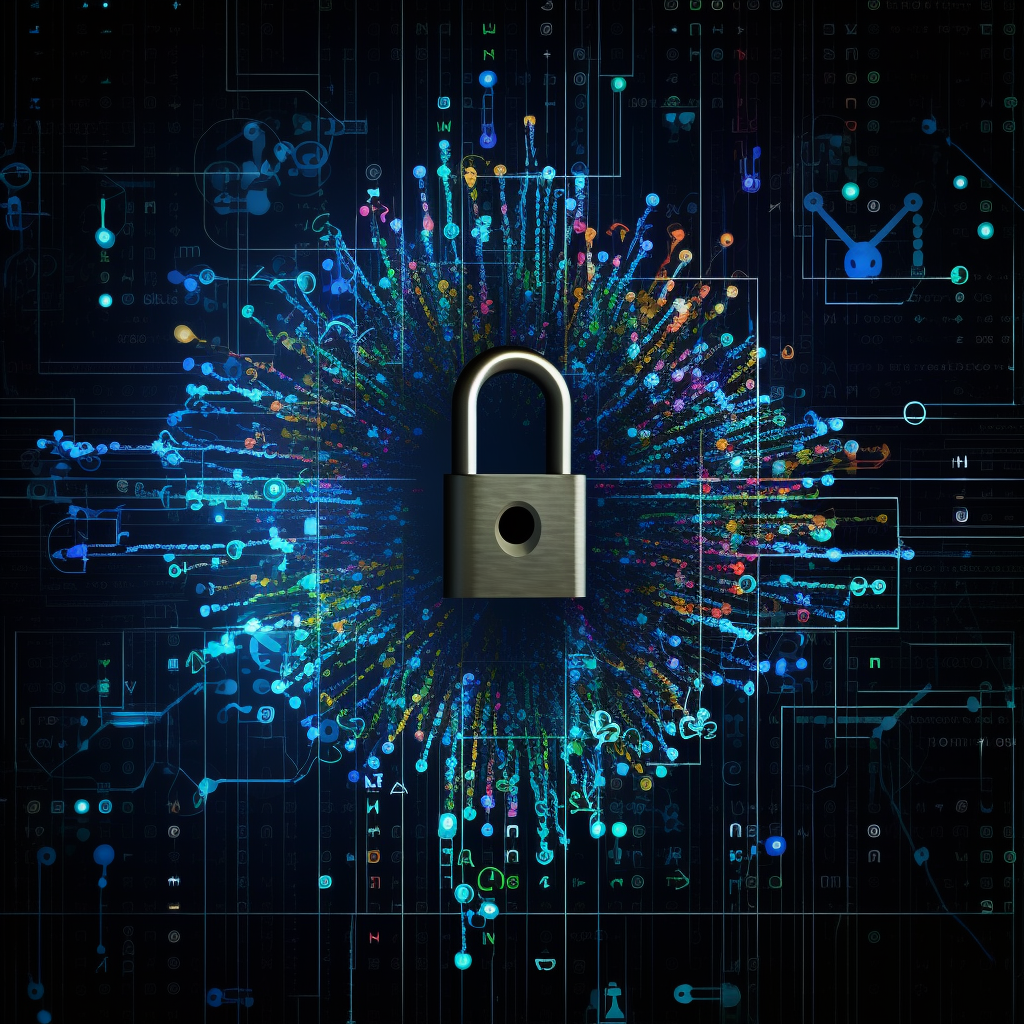 At EKNE Consulting we use artificial intelligence, machine learning and information management to create value from your data. By taking a modern approach to data science and software development we ensure smooth and seamless projects and deliverables.
about
EKNE Consulting is an independent IT and business consulting firm founded by Hans Christian Ekne.

Prior to founding EKNE Consulting, Hans Christian held various roles in consulting and insurance. His latest role was working as data scientist for Eika Forsikring – a Norwegian insurance company. He has previously worked as a management consultant for PWC and Capgemini Consulting. Check out the LinkedIn profile for a full bio.
testimonial
"Hans Christian has demonstrated excellent technical and mathematical skills, as well as a great learning ability and rate of personal development. His sincere passion about his field of expertise is clearly reflected in his professional conduct and work. Hans Christian is well organized, reliable and he has developed good working relationships with his colleagues."

Thomas Pedersen, CIO, Eika Forsikring